The company
The company haspa GmbH is one of the few manufacturers that offers a complete program in the area of flexible shafts that is compatible with all currently existing systems.
Customized special solutions and one-off productions always present us with new challenges, which we solve for you.
For more than five decades we have been active in this field, which in our company is divided into these three areas:
Remote control and power transmission elements; Adjusting and regulating
Tool drives, flexible shafts and other products for surface treatment
Special spirals and hoses
Our ability, our will and the optimal realization of individual customer needs is your and our success.
We are your manufacturer of flexible shaft products, established on the international market - customers from all over the world speak for us.
Contact us, together we are successful!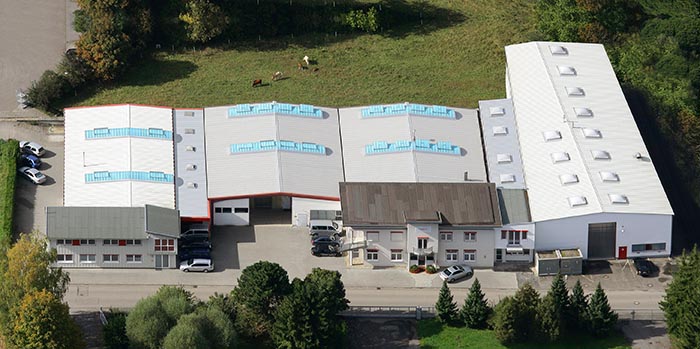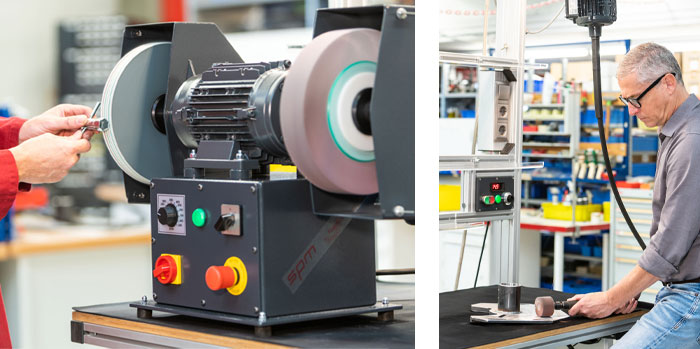 Unsere Unternehmensleitlinien
Benchmark for daily actions These guidelines are the basis of our daily work. We carry these ideas within us and pass them on to our employees and our business partners directly or indirectly through our actions. Sustainability is ensured through constant evaluation.

Customers:

We have the unconditional will to implement all customer wishes in the best possible way.
We always react to changes flexibly and for the benefit of our customers.
We use all the energy at our disposal to supply the customer with the optimum product for his application.
We manufacture and deliver as agreed. A trusting and cooperative partnership is a matter of course for us.

Employees

Employees are our most valuable asset. We protect our employees during their work with all means at our disposal.
We support our employees and give assistance, also in questions outside the company.
We promote our employees by appropriate qualification measures
We challenge our employees daily to be motivated and willing to perform in pursuit of our common goals.
We expect unlimited loyalty and incorruptibility.
Our dealings with each other are characterized by mutual respect and trust.

Products and services:

The products are the business card of our work. They are of high quality and meet customer-specific requirements. They are innovative and easy to handle.
The products should make work easier and should be easy to assemble and maintain.
Service is the focus. It is not just pure service, but a matter of course.

Quality

Continuous improvement of our products and services makes us fit for the future. The consistent willingness to perform from the first contact to the last contact is the foundation of our quality-conscious actions.

Competition:

We want to be the benchmark against our competition and serve as a role model.
We respect our competitors and treat each other fairly.

Environment:

We aim to act in an environmentally friendly and resource-saving manner in all areas of the company.

Suppliers:

A partnership-based, long-term and quality-oriented cooperation is already our goal when selecting suppliers.

Authorities:

We meet all the requirements made of us - often exceeding the minimum requirements by far.
We gladly accept suggestions and always have an open ear.